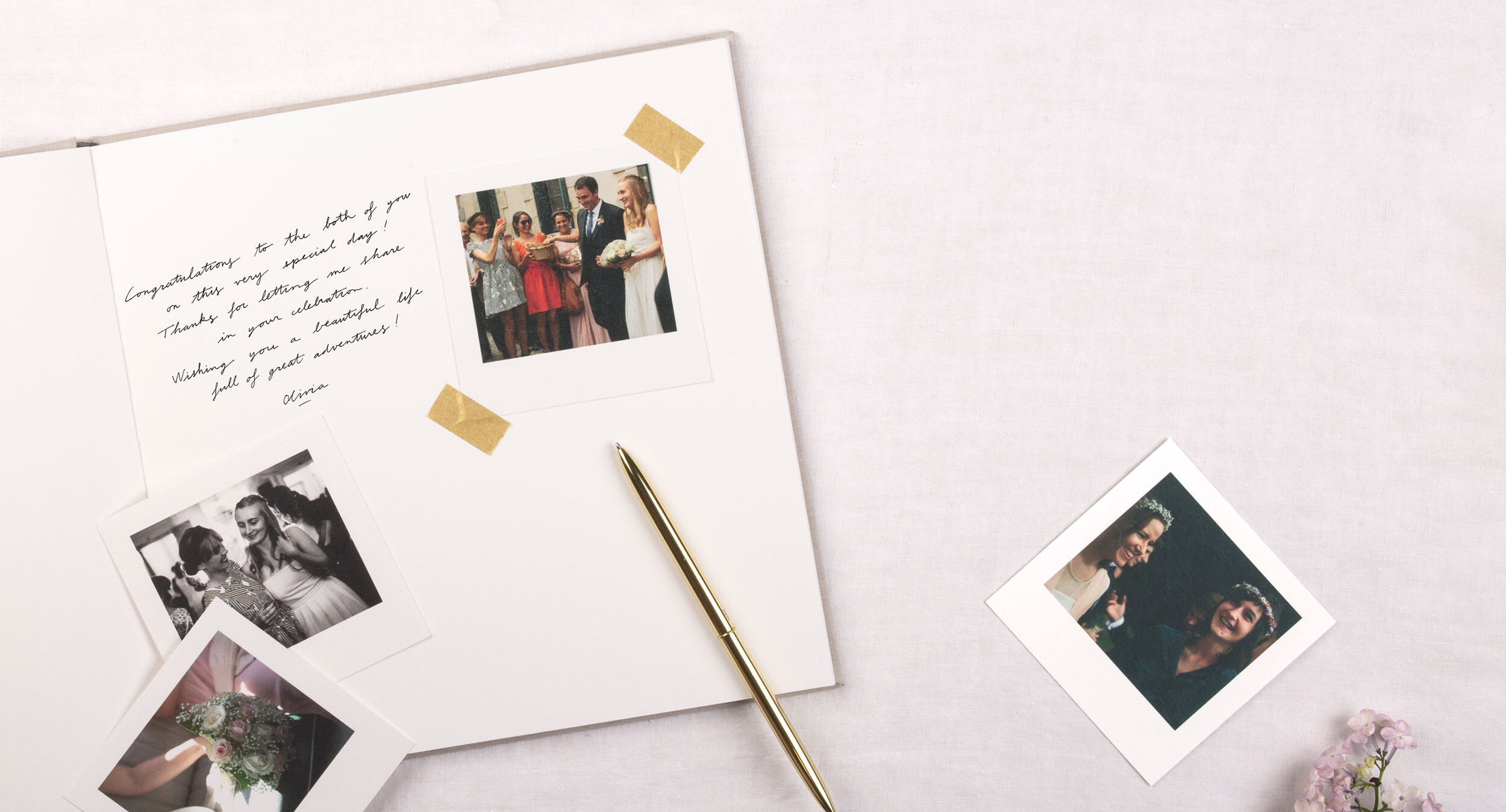 What to write in wedding guest books
Does your mind go blank when presented with the wedding guest book at your friends' wedding reception? Are you the first to write in the guest book so you can't use the messages from other guests as inspiration? Don't fret as we are here to help you find just the right words to convey your congratulations and best wishes in your loved ones' wedding guest book. Your wedding guest book message will be treasured for years to come by the happy couple so take the time to make it personal, taking some initial inspiration from our wedding guest book message ideas below.
Create your wedding guest book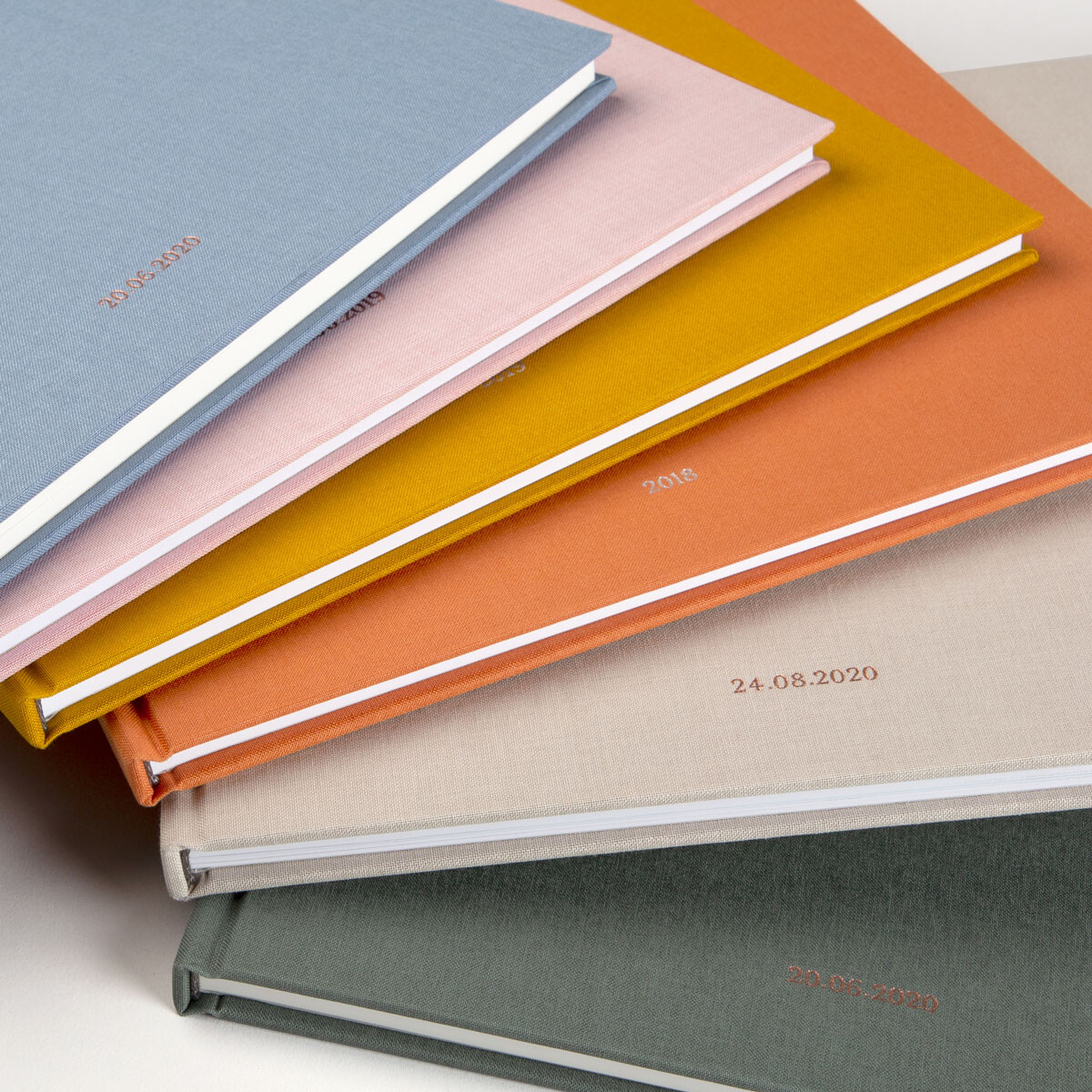 For all those people who never know what to write in a wedding guest book, this page is for you! We have put together some traditional and unique guest book message ideas to help you put pen to paper on the big day. Choose your message based on your relationship with the happy couple and also their personalities. You will also want to take heed of any instructions that the newlyweds may have left with their unique wedding guest book, as they may prefer you to write a piece of advice for married life or even note down your favourite anecdote involving them to create a wedding guest book with a twist. Remember that these wedding guest book messages are just to give you some ideas and that you should always try to make your message personal!
Classic congratulations messages for a wedding guest book
Write a congratulatory message to the happy couple to let them know how happy you are for them and to let them know what a lovely time you are having at their big day. Stick to something simple or get creative with one of your favourite romantic quotes. The newlyweds are sure to share and reread your message time and time again over the years so make your wedding guest book message personal and sincere!
Congratulations on your special day.
Today is the beginning of a magical journey. May you keep falling in love with each other again and again.
Thank you for letting me enjoy this wonderful day. I wish you the best as you embark on this wonderful new adventure.
Really happy to be celebrating this day with you both.
Your wedding day may come and go, but may your love forever grow. Congratulations to the perfect couple!
Unique wedding guest book messages
Struggling to think of a classic message to write in a wedding guest book? If you are close to the happy couple, there is nothing stopping you from writing out a unique message with a bit of humour to give the newlyweds a laugh when they look through their wedding guest book to reminisce about their magical day! You can even write out a soppy anecdote about the times you spent together when you were both little! The happy couple is sure to love the fact that you have taken the time to come up with a personal message and will appreciate hearing untold stories from their wedding!
We've celebrated so much over the years, but nothing will top this. Congratulations on your wedding day.
"Love doesn't make the world go round, love is what makes the ride worthwhile."
Thanks for the free food and drink – and for inviting us to celebrate your marriage of course!
You both should always listen to your heart, as this is what brought you two together.
Bravo on getting hitched! May the love you share continue to grow.
It's official! You're stuck with one another! Congratulations on your wedding, and all the best for a future full of fun and adventures.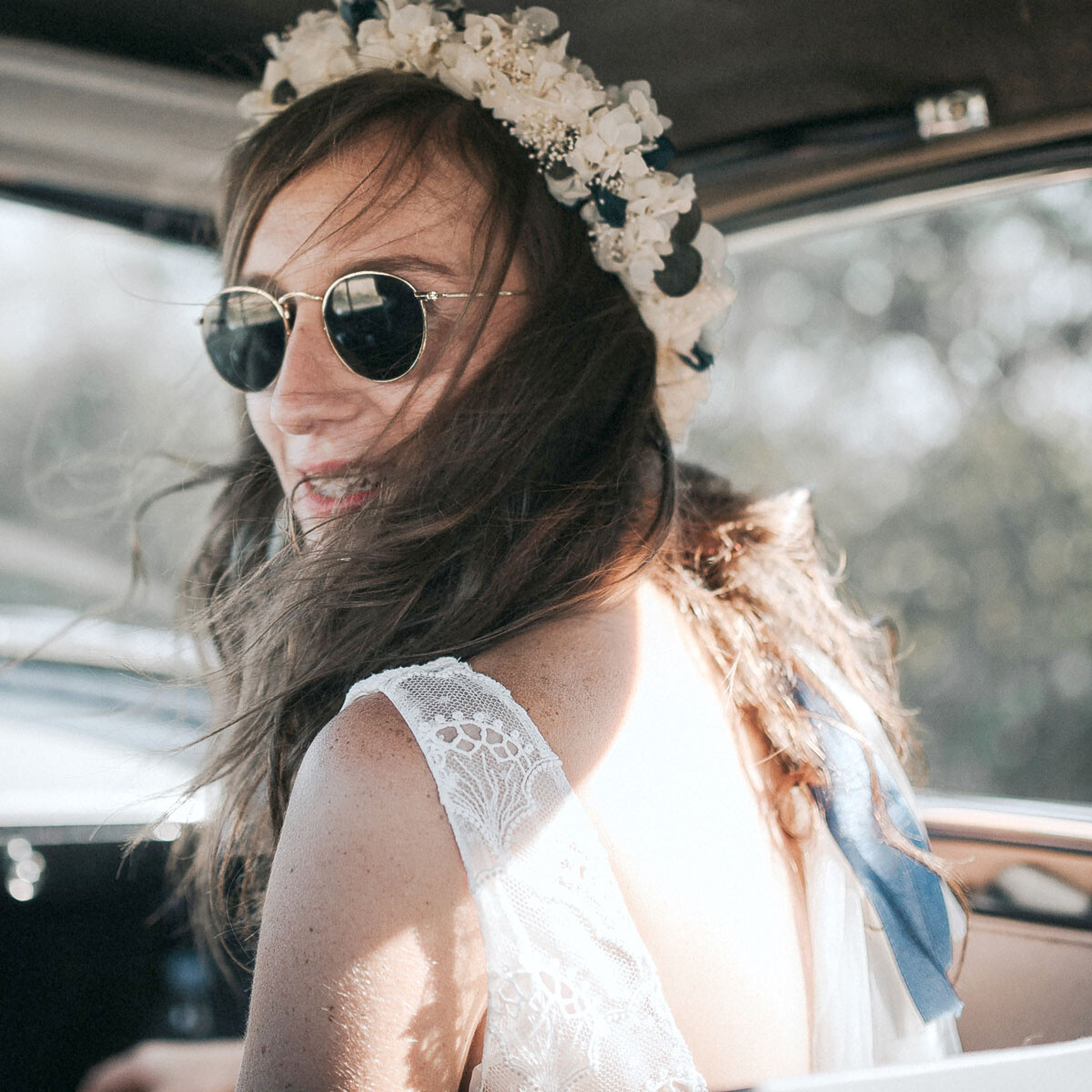 How to introduce your wedding guest book
If you are the ones getting married, then you may also want to think about how you are going to introduce your wedding guest book. Do you simply want to give your guests free rein over their wedding guest book message or do you wish to use your guest book to collect anecdotes or advice? Remember that your wedding guest book is a keepsake that you will treasure for the rest of your lives so have a think about how you want to present it to your guests!
This book marks the start of our story as a married couple. Help us write the first chapter.
Your good wishes will be kept secure, bound up within this book. And once in a while we'll open it and take another look.
Please leave us a message to read on our first wedding anniversary.
Let us know your favourite moments from our big day.
Please write a message in this book, for the bride and groom to treasure. These memories will keep our day alive, bringing joy we cannot measure.