Landscape Photo Books
Whether it's a family holiday, your wedding or even a birthday that you wish to record, personalised photo books will allow you to immortalise and treasure your favourite memories. Landscape photo books are perfect for the group photos from your wedding celebrations and ideal for showing off the stunning panoramic vistas from your romantic honeymoon! No matter which milestone or event you are looking to capture, your memories will be in safe hands with a softcover photo book from Rosemood. Available in three different sizes, you can create your landscape photo book from the comfort of your own home.
Create Your Photo Book
Unique magazine-style designs for your photo books
We have worked with designers from across the globe to bring you a collection of stunning softcover photo books that are worthy of your favourite memories. Choose a magazine-style photo cover to have your big milestone become headline news or opt for one or our motif designs to create a landscape photo book like no other! Whether you are looking for a trendy addition to your coffee table or a traditional photo album for a gift, you are sure to find what you are looking for in our catalogue of softcover photo books. All of our softcover designs are available in three different sizes so you can choose a from our small or large photo books measuring 19.5 x 15, 24 x 18.5 or 28.6 x 22 cm.
The range of formats and sizes and the flexibility of our editing tool will allow you to create a photo book to suit your style. You can edit the text and photos using our intuitive editing tool. Choose from a range of page layouts and add the number of pages of your choice to have your landscape photo book show off your favourite photos in their full glory. You can use photos from your computer, mobile device, social media account or even Google Photos, and can now create your photo album on the go with our photo book app!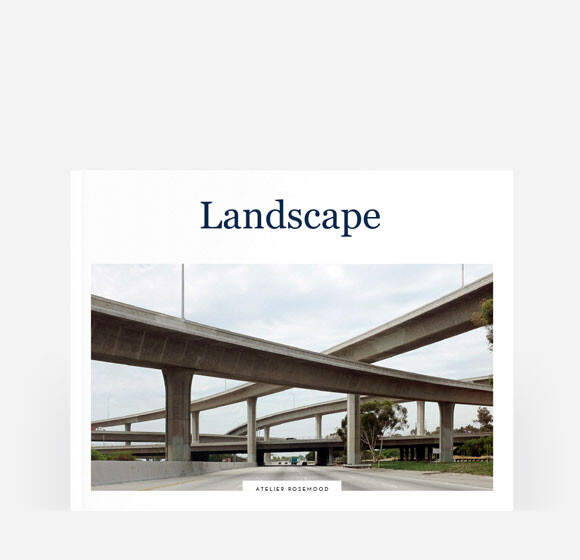 Your photo book will be in safe hands
As with all of our personalised stationery, we go above and beyond to offer exceptional service for your landscape photo books! Once you place your order, our graphic designers will check and optimise the quality of your cover photo for printing to make sure that your photo album is going to be absolutely perfect! The remaining photos will pass through our top-of-the-range automated retouching service to improve their print quality as best possible. Our team of professional proofreaders will also check through all text added to your landscape photo books to make sure that there are no sneaky typos! Each one of them will treat your photo book as if it were their own, helping to make sure that you are going to be proud to show off your photo album to family and friends.
When creating our softcover photo books, we searched high and low for the best paper and carefully selected textured ivory and a smooth matte paper to guarantee a perfect photo finish. Our textured ivory paper will give your wedding photo album a classic feel, whilst our smooth matte paper will give your magazine-style photo book a slightly glossy finish! You can also opt for our satin photo paper for your softcover photo book. Your personalised photo album will be printed on your choice of our high-quality papers at our very own workshop in Nantes, France. Our colleagues at our printing studio will print and bind each page of your landscape photo book with great care and precision.
Our friendly customer service team are also on hand to help you create the perfect personalised photo book. They can help you choose from our landscape, portrait and square photo books to suit the orientation of your photos and will advise you about which paper type to choose. You can reach our customer service team by phone, email or live online chat.