Mother's Day Photo Albums
For the one who is always there!
It's time to celebrate the one who is always there thanks to our Mother's Day photo albums! Your number one fan, the best shoulder to cry on, the greatest advice giver, your favourite baker, the doting Grandma or even your inspiration... Whoever and whatever 'Mum' is to you, let her know just how much you appreciate her this Mother's Day. Fill the pages of your photo book with photos of the people and places that matter most to create a meaningful gift she will love.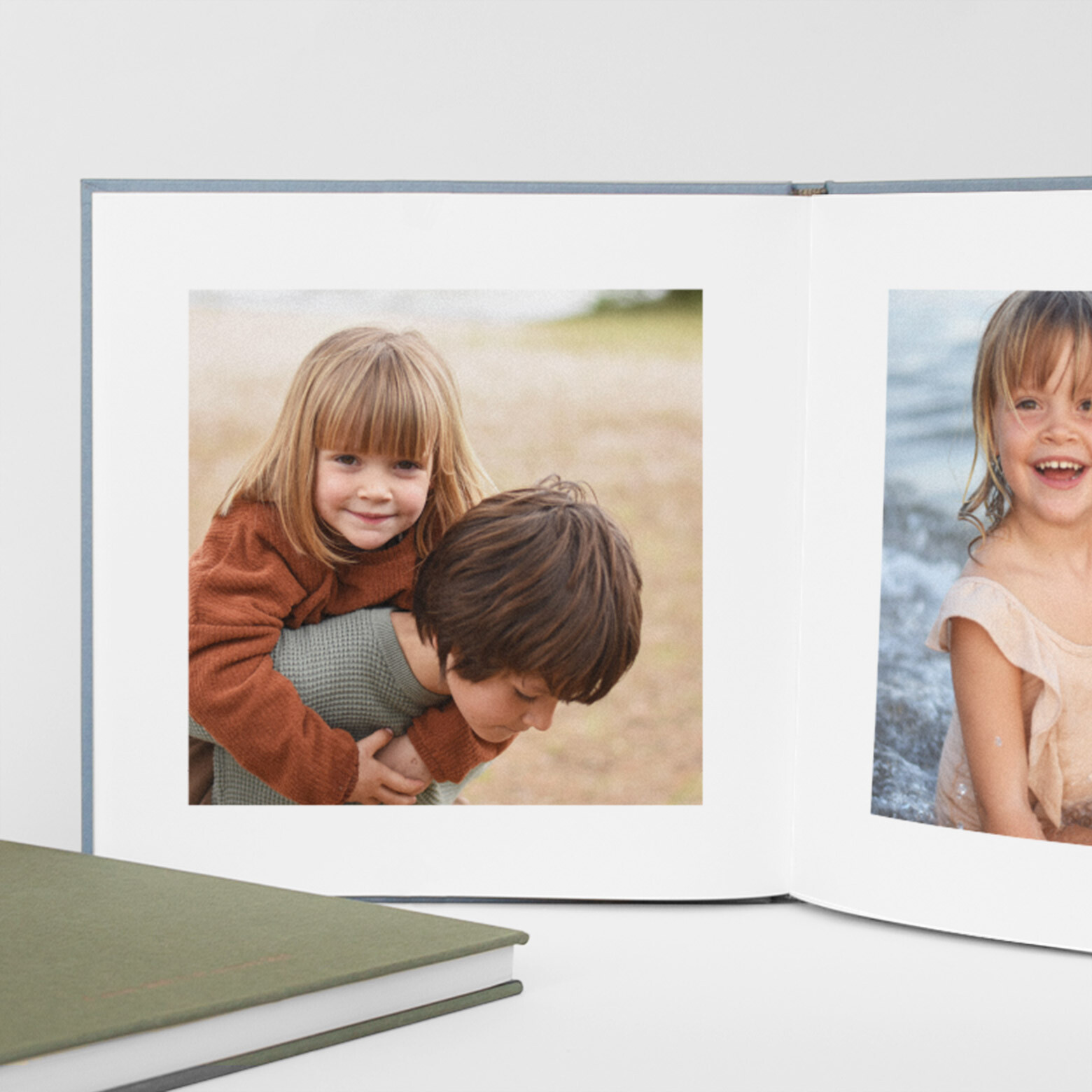 Fabric Hardcover
Mothers Day Photo Albums
Create your fabric hardcover photo album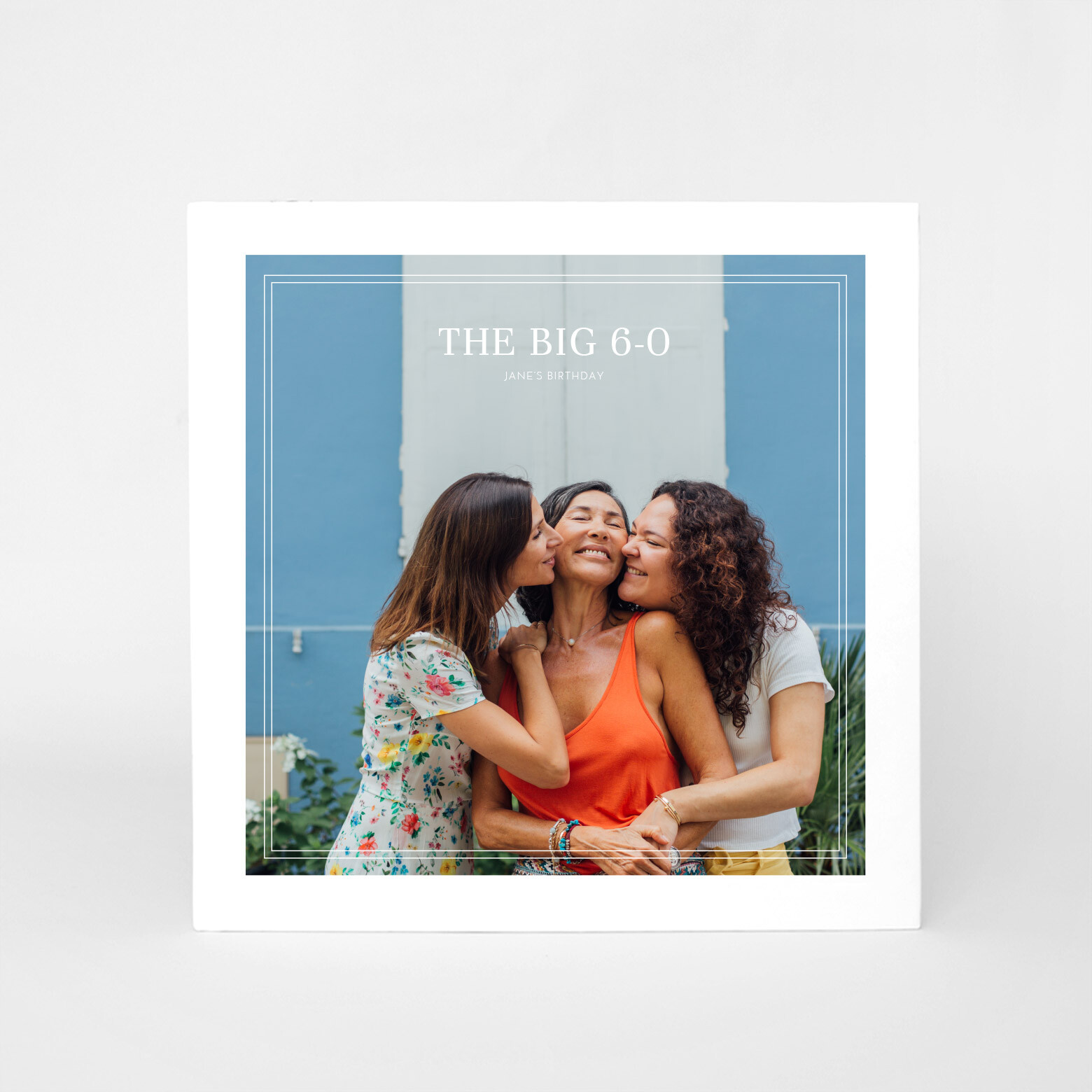 Printed Hardcover
Mother's Day Photo Albums
Create your printed hardcover photo album
Softcover
Mother's Day Photo Albums
Create your softcover photo album
Give your Mum the high-quality photo album she deserves
Make your Mum's day extra special with a Mother's Day photo album of unbeatable quality! Here at Rosemood, we have carefully curated a collection of photo albums to make sure that you can find an album to suit your style and your budget and that your photo album will do justice to your greatest memories. Our team has carefully sourced papers, fabrics and binding of the highest quality to allow you to create a photo album finished to perfection! From Italian fabric hardcovers with your personalised title in gold foiling to magazine-style softcover photo books that will look great on her coffee table, you are sure to be able to find the perfect gift for your Mum this Mother's day! We will even check over the text in your photo album as part of our complimentary proofreading service and your photos will go through our retouching service to guarantee the highest print quality!
Create your Mother's Day photo album online
Our photo book maker ensures that you can create your Mother's Day photo album with ease! Opt to let us work our magic and fill your photo album automatically or add each photo to your photo album in turn. Either way, you will then be able to play around with the different page layouts available for your photo album to make sure that each page is to your liking. You can opt to create a photo album with text to include a message to Mum or captions for your favourite photos. The cover of all of our photo albums can be personalised with the text of your choice, and it is even applied using luxurious metallic foil if you opt for one of our fabric hardcover photo books! Choose from our range of cover designs, sizes and formats as well as our high-quality paper types.
Mother's Day Gift ideas
Nothing beats personalised gifts for Mother's Day. Creating a gift that features personalised messages and photos is the most meaningful way to let your Mum know how much she means to you! Why not create a new tradition by creating a small photo album for her every year so that she has a record of all the precious moments spent together over the past year. She will love being able to flick through your photos year by year and will not be able to wait until next Mother's Day to receive the next instalment for her collection! Alternatively, if you would like to show off just one photo in its full glory to share with your Mum then check out our photo prints which also make great Mother's Day gifts.